20' COLOSSAL HALLOWEEN FRANKENSTEIN MONSTER Air blown Lighted Yard Inflatable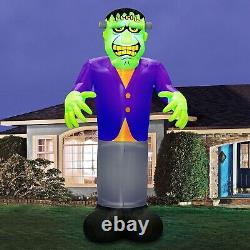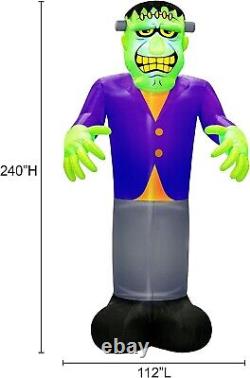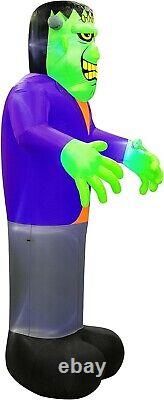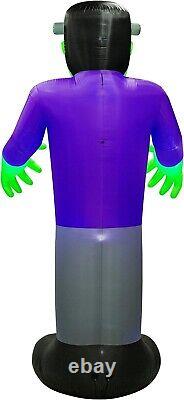 This Giant Inflatable 20 foot Monster by Occasions is going to look great on your block and maybe on the next block too because he's huge. That's right, he's 20 feet tall. Inflate and set-up in minutes with the included heavy-duty tethers, stakes and reinforced loops on his body.
Includes two low voltage internal fans. He's engineered to stay up in heavy winds and quality is proven with Occasions many other 20 ft icons that are available for all seasons. He lights up well, so he looks good during the day and especially at night.