GEMMY Mr. Potato Head Airblown Christmas Inflatable Lighted 9' Tall Rare 0577576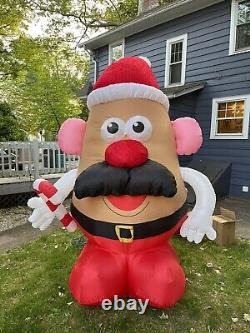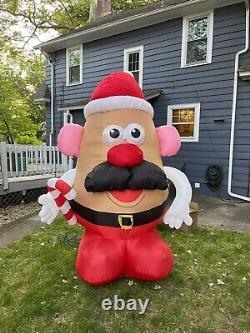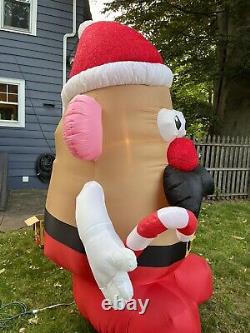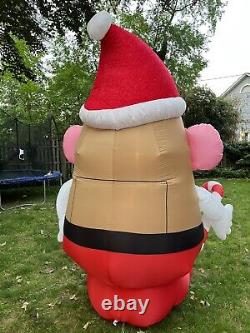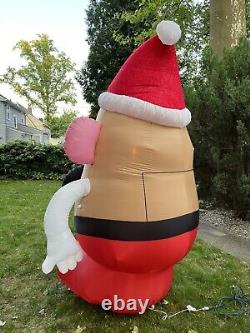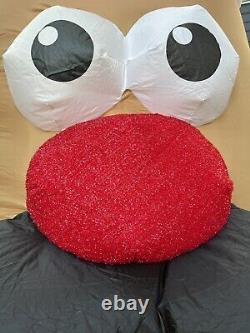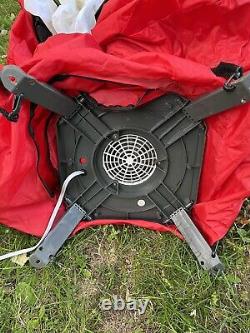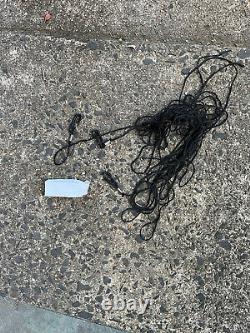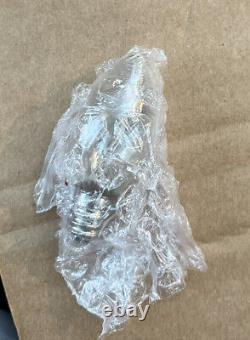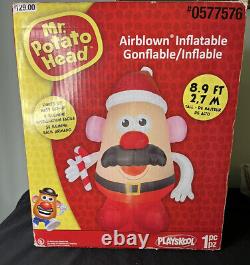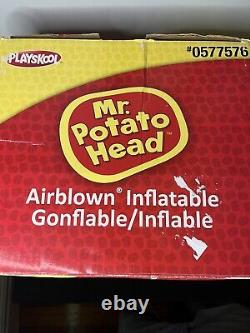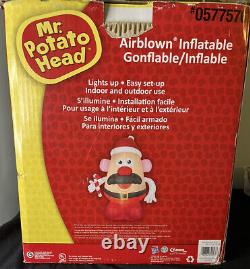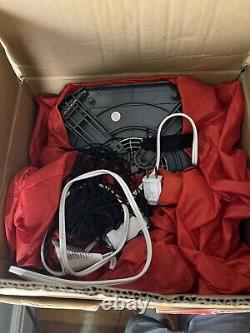 What better way to celebrate Christmas than with this enormous yuletide inflatable Mr. It just takes a few seconds for the festive figure to self-inflate and before you know it, a nearly 9-ft high spud proudly standing in your yard. Best of all, there is a light in it so it is clearly visible at night.
It is in great shape and comes in its original box. It includes an extra bulb and some netting. I'm not sure if there were stakes that originally came with it but there aren't any in there now. This guy is very rare and was made in 2014.