Vintage EMPIRE 10 Piece Blow Mold Nativity Set Christmas Holiday Tallest is 23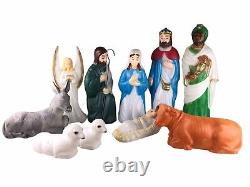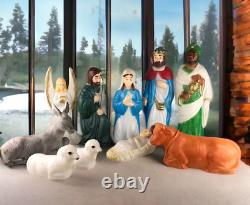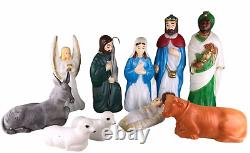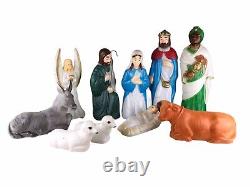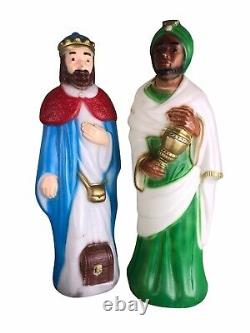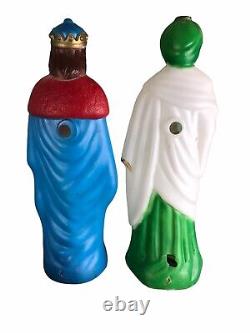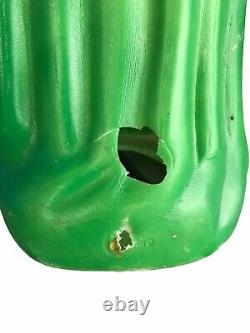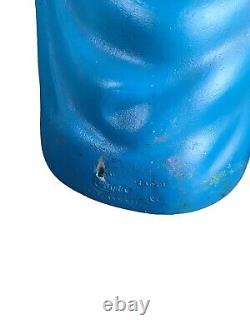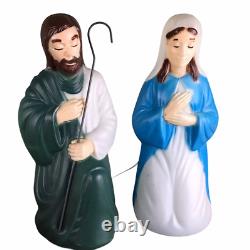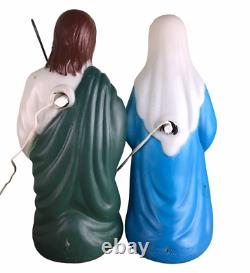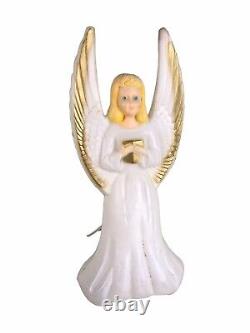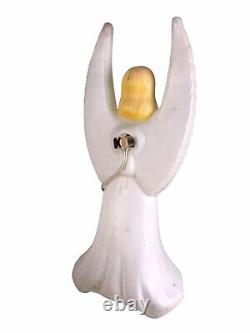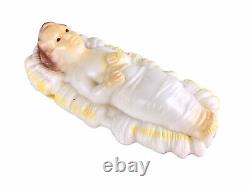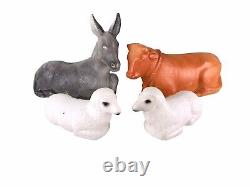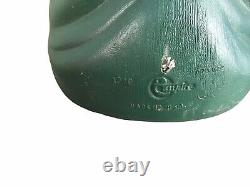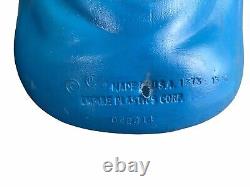 The tallest piece is 23. Mary, Joseph and the Angel all have their corded lights.
The two wise men are missing their corded lights. The animals and Baby Jesus are not lighted.
Everything is in good condition. The only one with any real damage is one of the wisemen who has a small busted hole in the back near the bottom (see pics). Great colors, no obvious fading. They have been in storage and could all use a good cleaning.